Short link = http://jkfuturetech.com/kq_apartmentja
About Us
Create a dream vacation, whether its a visit to Jamaica, taking a break from everyday stress, or a romantic getaway. Enjoy the comfort of a well furnished Room, Kitchen and Bathroom.
Service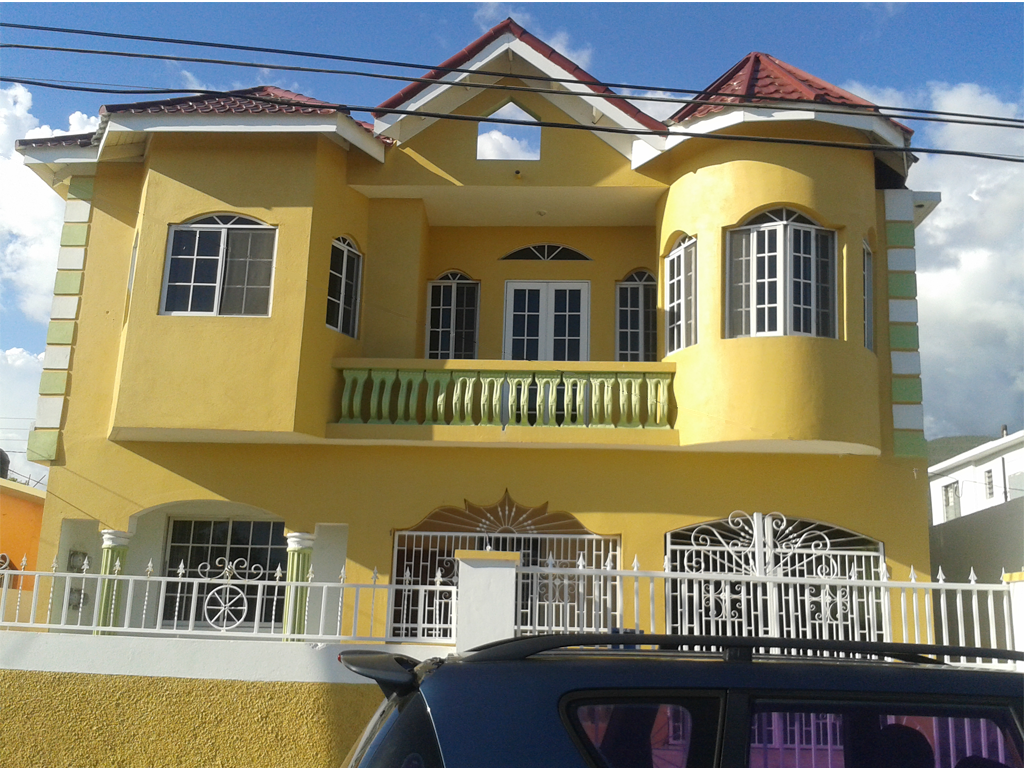 Electricity
Water (water heater)
Air Condition
Cable Television
WiFi Internet
Security Cameras
Location
The location is also closed to the Norman Manley International Airport. View Live Map in the link above.
56 Mars Drive
Kingston 17